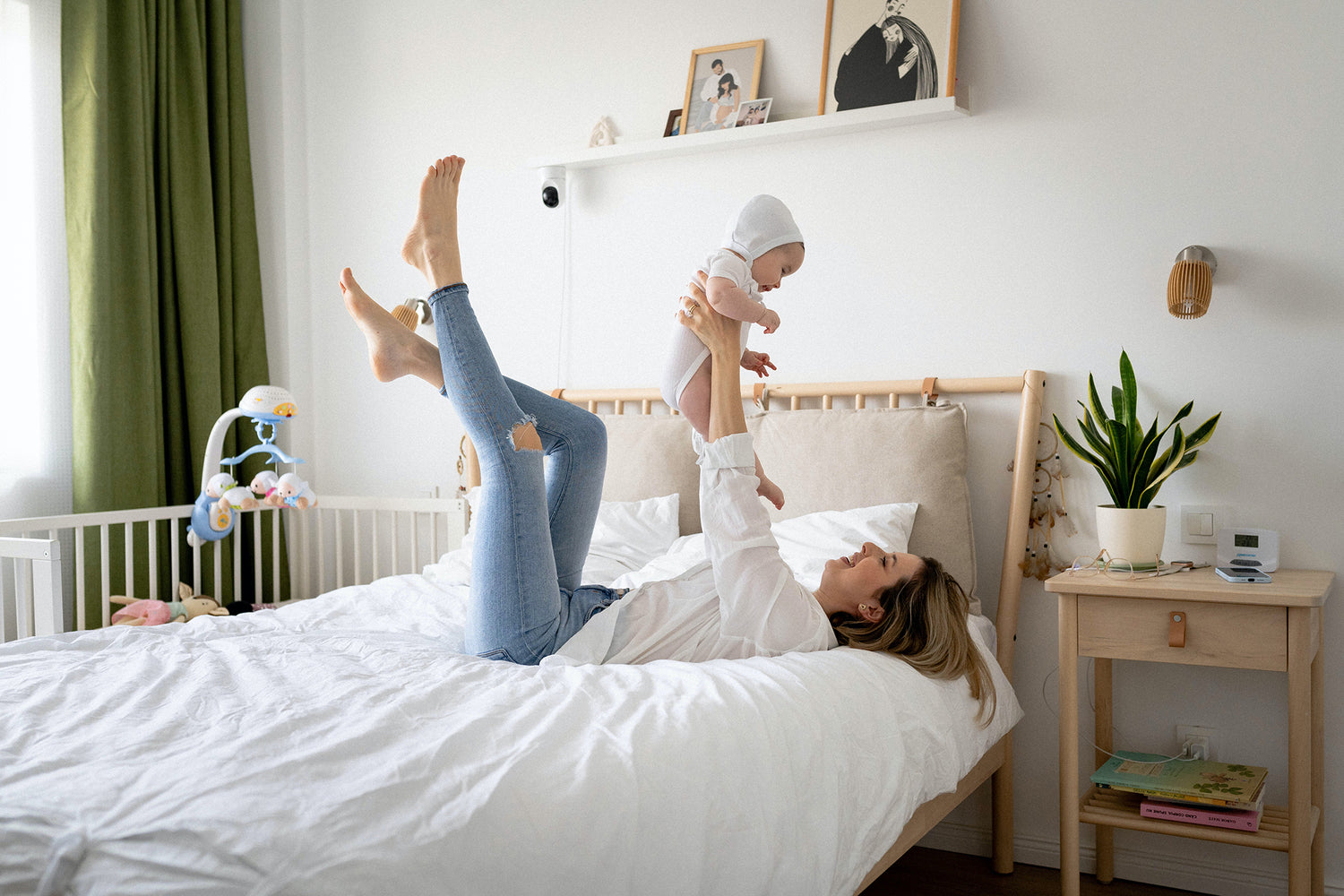 The Eonian Care customer service
Welcome to our Eonian Care customer care page.
We'd love to hear from you about our mum and baby products.
You can choose live chat to get instant reply from our service team. Or you can fill in the information below and one of our friendly customer service members will get in touch with you very soon.