Eonian Care Newborn Baby Value Kit
Regular price

$359.95

Sale price

$339.95
Baby due any time now? Or attending a baby shower? Buy our Newborn Value Kit for your little bundle of joy!
Save $170!

BPA free

Perfect as a newborn gift. Gift wrap not included
Inclusions

• 1 Smart Double Electric Breast Pump
• 1 Pumping-on-the-Go Companion Cooler Bag
• 1 Electric Steriliser, Bottle Warmer and Dryer 3 in 1
• 1 Electric Baby Nail Trimmer
Share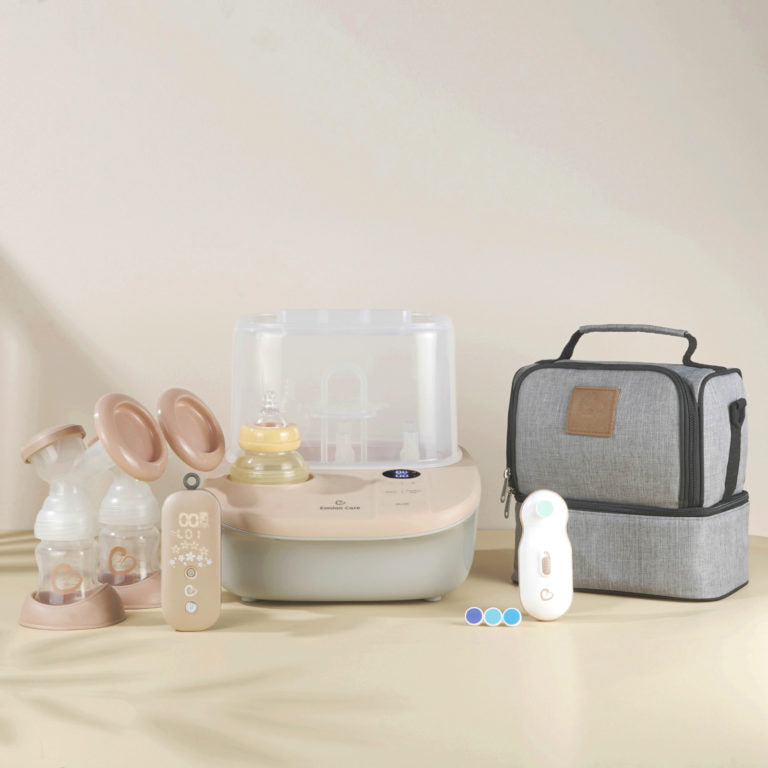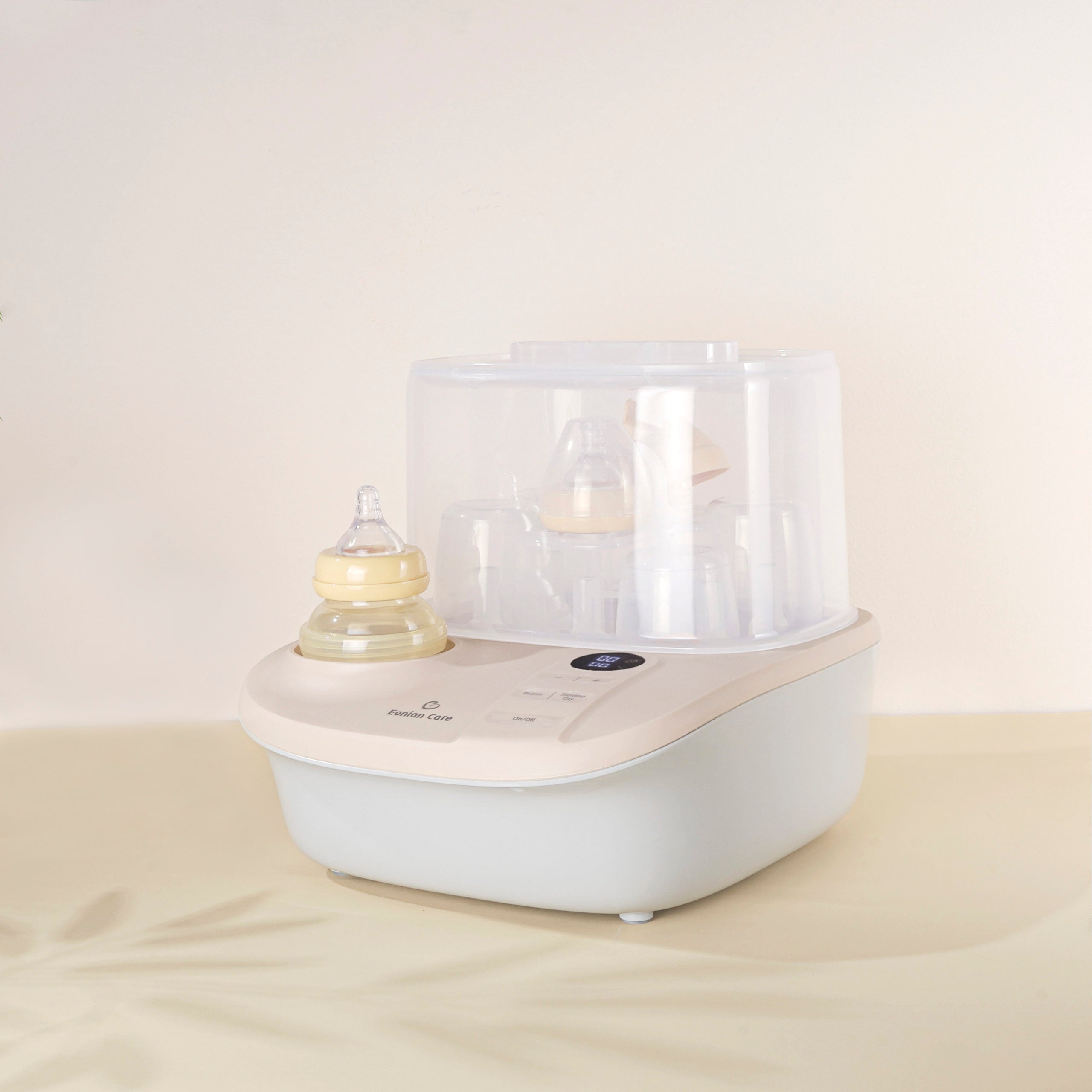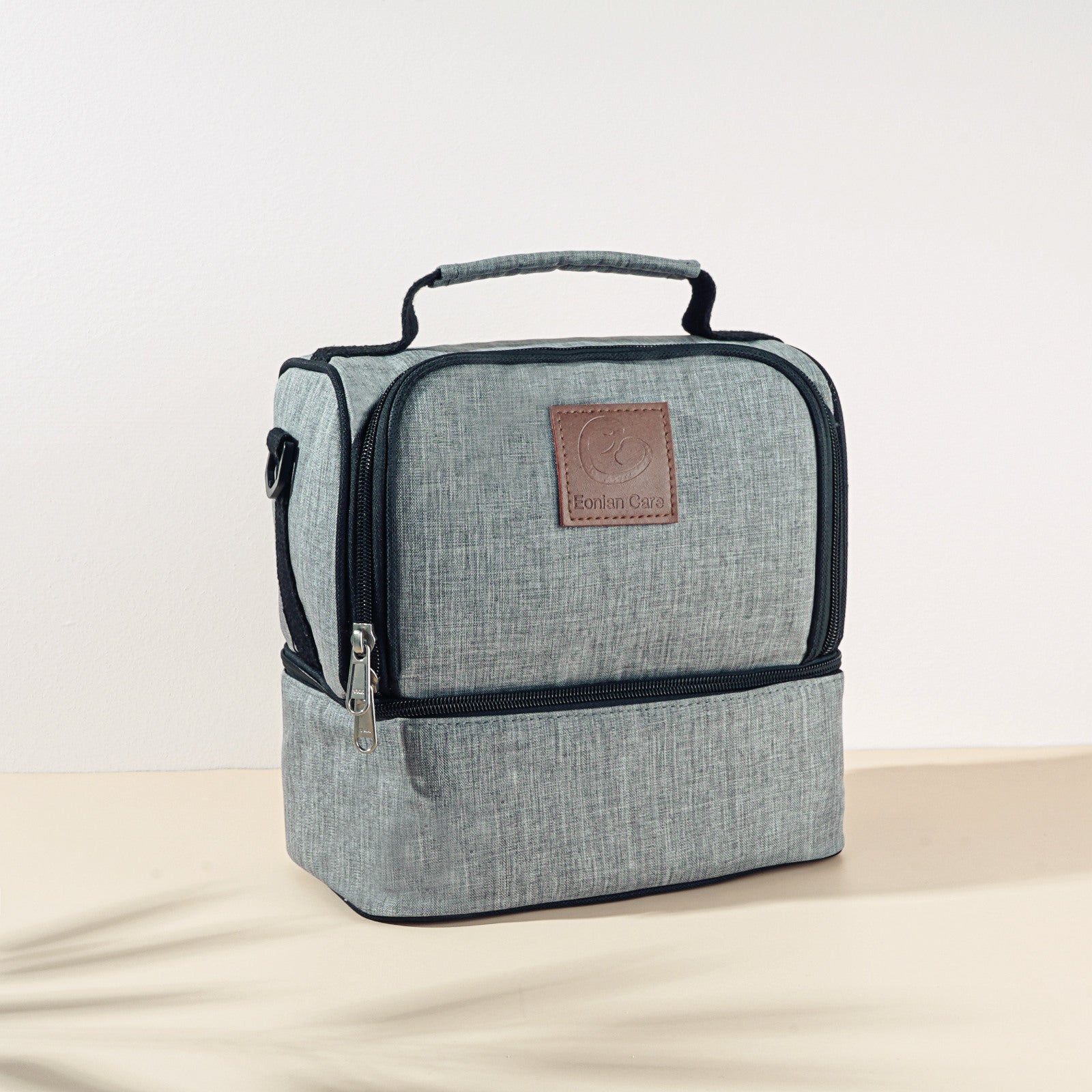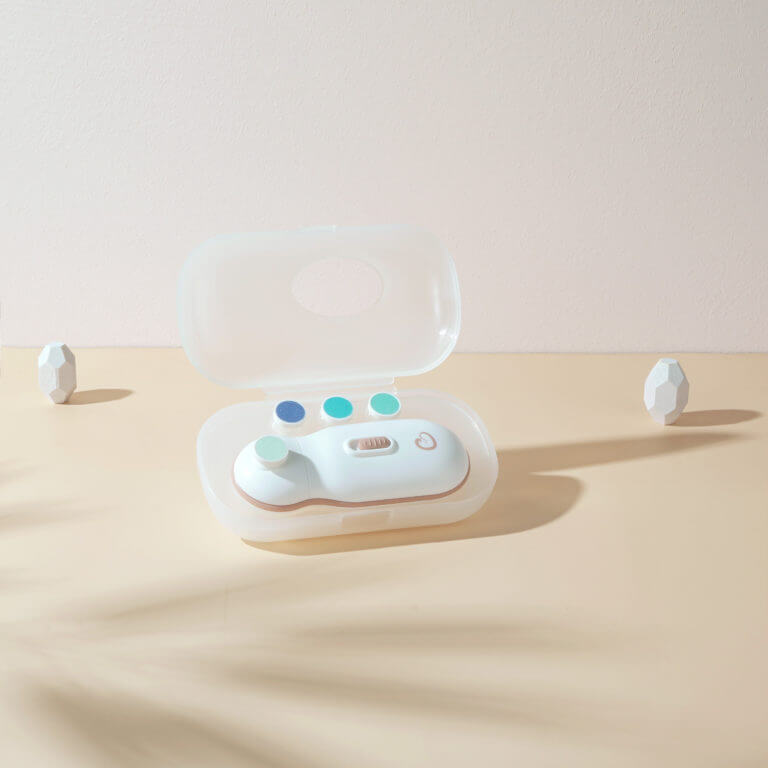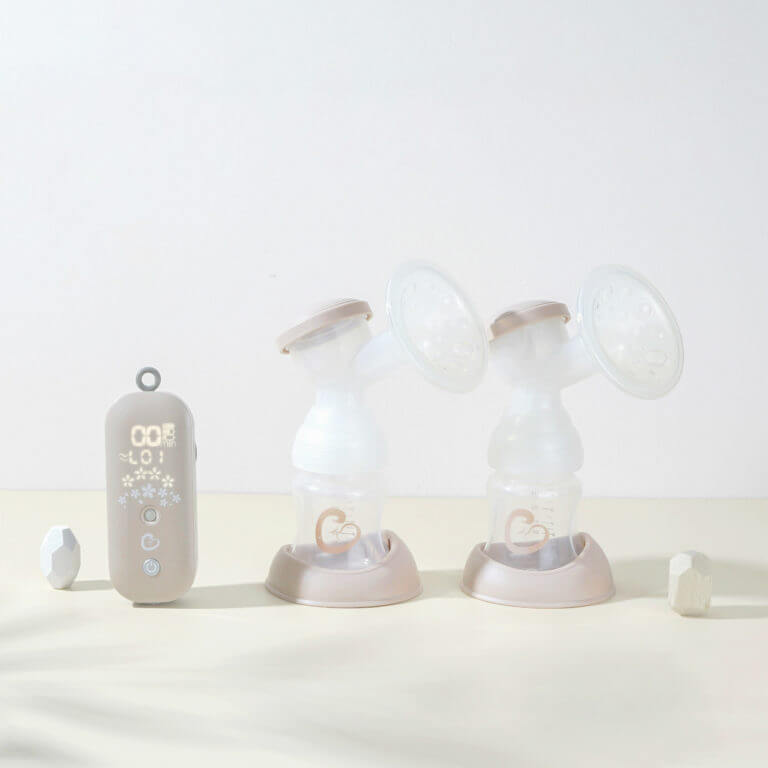 FAQs
Is the Eonian Care Newborn Baby Value Kit suitable for both bottle-feeding and breastfeeding?

Absolutely! The Newborn Baby Value Kit is designed to cater to both bottle-feeding and breastfeeding needs. It includes a smart double electric breast pump for expressing milk, as well as a pumping-on-the-go companion cooler bag for convenient storage. Whether you choose to bottle-feed or breastfeed, this kit has you covered.
HOW DOES THE ELECTRIC STERILISER, BOTTLE WARMER AND DRYER 3 IN 1 WORK?

The Electric Steriliser, Bottle Warmer and Dryer 3 in 1 is a versatile and efficient device that allows you to sterilise your baby's bottles, pacifiers, and other accessories, ensuring they are clean and safe for use. Additionally, it can warm bottles to the desired temperature, providing comfort to your little one during feeding time. The dryer function helps dry the sterilised items so they are ready for use whenever needed.
TELL ME MORE ABOUT THE ELECTRIC BABY NAIL TRIMMER INCLUDED IN THE KIT.

Trimming your baby's nails can be a delicate task. That's why we've included an electric baby nail trimmer in our Newborn Baby Value Kit. This trimmer is designed to be gentle and safe for your baby's hands and feet. It helps you trim your little one's nails easily and efficiently, avoiding any cuts or discomfort. It's a convenient addition to the kit that ensures your baby's nails are well-maintained without fuss.